Tribal Opioid Response (TOR)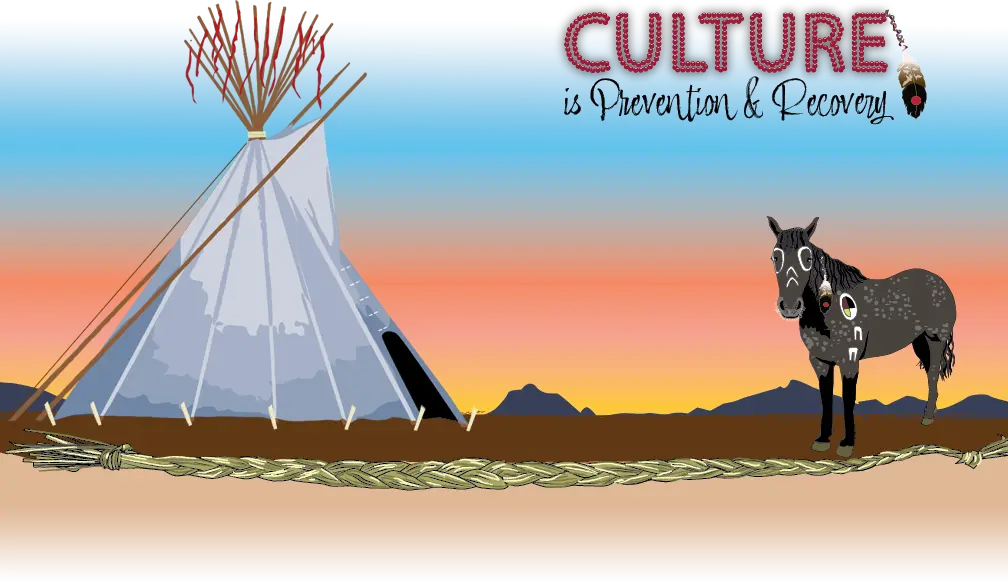 Tribal Opioid Response (TOR) project is a two-year SAMHSA funded grant awarded to Rocky Mountain Tribal Leaders Council (award no. 6H79TI083252 (TOR II) and award no. 6H79TI085619 (TOR III)) to address the opioid crisis in Tribal and urban American Indian communities by increasing access to culturally appropriate and evidence-based treatment, including Medication Assisted Treatment (MAT) services for opioid use disorder (OUD) and other stimulants (cocaine and amphetamines). The focus populations for this grant funding are urban Native Americans served through Urban Indian Health Centers and the Little Shell Tribe of Chippewa Indians of Montana.
Collaborative partnerships with Urban Indian Health Centers and Little Shell Tribe to address the unmet need. The centers work through sub-awards to address the unique needs of their individual communities.  The project also partners with various community providers who work to serve the needs of the Urban Indian populations.
Community Activities for prevention of opioid and stimulant use such as beading and quill work, social dances, and cultural teachings.
Support for individuals in recovery through activities and programming.
Partnered with local community resources that provide services to people who use substances to support efforts towards harm reduction such as needle exchange/return, personal hygiene, and care.
Provided speakers and presentations at Annual RMTLC Health Conference on the issues of addiction and substance use treatment and recovery.
Provided statewide training to the major Urban Indian Health Center service areas including Good Road of Life trainings, Equine Assisted Wellness and Cultural Trauma and Resiliency Competency.
Activities Completed
Educational classes on recovery

Naloxone training

Healing from grief

Indigenous food and cooking

Ribbon skirt making

Hepatitis C treatment campaigns

Indigenous dance classes

Sweet grass braiding

Sweat lodge ceremonies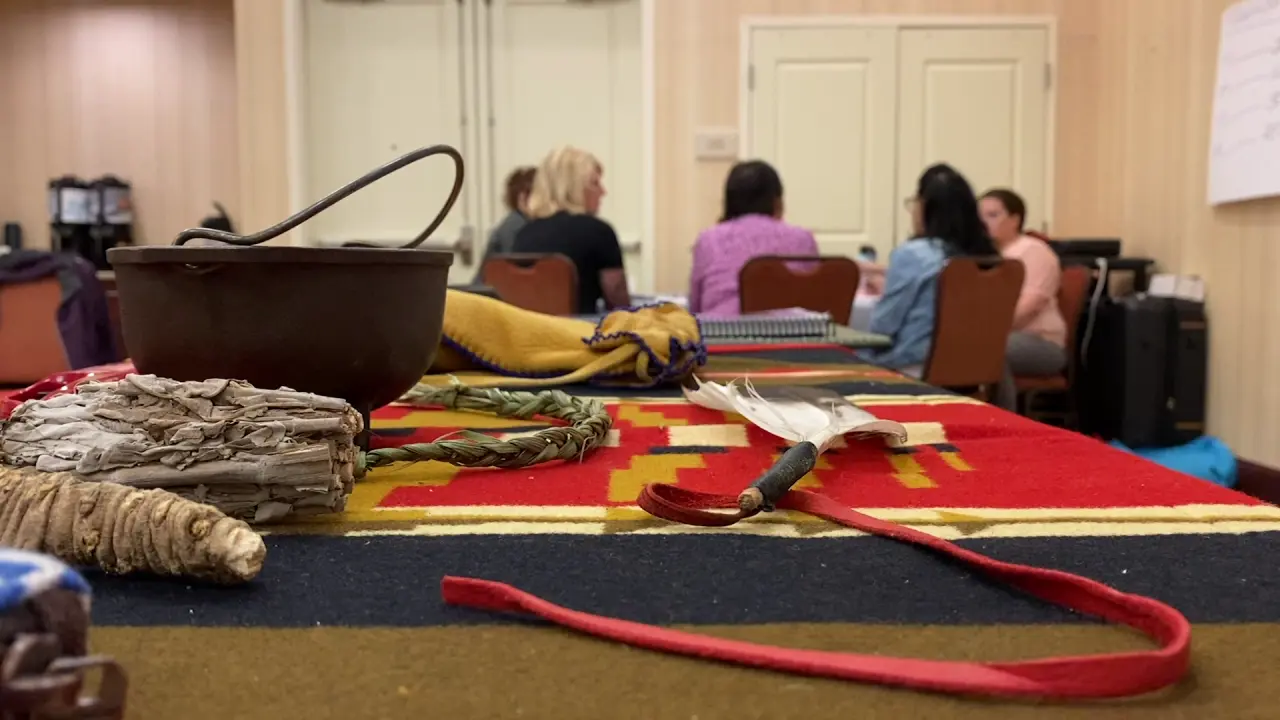 Good Road of Life Training in Great Falls.
'Native Pride' program visits Great Falls.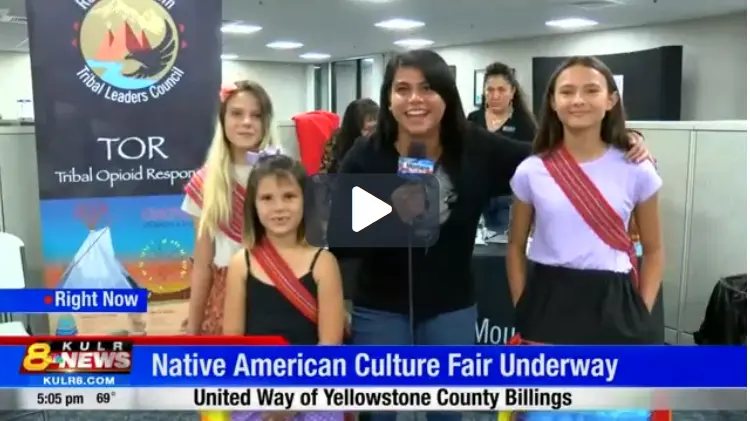 Native American Cultural Fair
Native American Cultural Fair Continues to Emphasize Community Outreach and Preservation.
Implement programming targets to teens through activities and programming, including a series of summer camps.
Develop presentation for Culture is Prevention programming for use at activities, conferences, and other associated educational opportunities.
Provide trainings on the Psychology of Addiction and Recovery to Tribal substance use recovery programs in each of the reservation communities served by RMTLC.
Increase reach of harm reduction services to encourage more individuals to seek treatment and recovery services.
Continue to provide an expanded offering of community activities to support prevention and recovery opportunities and engagement in local urban Indian areas.
Provide speakers and presentations for the RMTLC Annual Health Conference on the topics of opioid and stimulant use issues, and prevention and recovery of those issues.
Provide TA to other TOR programs and organizations on issues related to AI/AN opioid and stimulant use prevention programming.
Evaluate TOR program's impact in the region through surveys, evaluations and feedback from partnering organizations.
Partners
TOR works with the following primary partners:
All Nations Health Center (Missoula),
Indian Family Health Center (Great Falls),
Little Shell Tribe of Chippewa Indians (Great Falls),
Butte Native Wellness Center (Butte),
Billings Urban Indian Health & Wellness Center (Billings).
TOR also provides services to RiverStone Health and Community Crisis Center, both in Billings.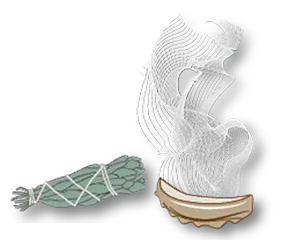 Harm Reduction
Fentanyl Stripes

Needle Disposal

Stigma Education

Deterra Drug Disposal

Diversity
Each TOR partner is as unique as the area that it serves.  All partners experience diverse populations of Urban Indians that flow through their facilities.  One center reported serving  as many as 96 different Tribal affiliates in one year.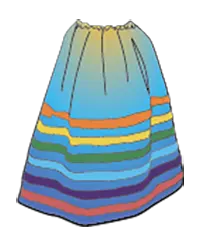 Prevention / Recovery
Ribbon Skirts

Porcupine Quill Work

Beading

Dreamcatchers

Smudging

Education
TOR has created educational materials related to opioid issues for increased and awareness of overdose, harm reduction, how to get help, stigma and recovery. Community and partner surveys were conducted to understand the needs of the cities where partners are located. TOR works with the Rocky Mountain Tribal Epidemiology Center to obtain needed information to help steer activities and educational efforts. A strategic plan was created during the early phase of the first year to guide the program.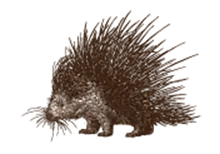 Training
Integrated Holistic PTSD

Trauma Resiliency

Good Road of Life

Equine Assisted Wellness

Peer Support